Monday, October 11, 2004
Everybody's Gotta Learn Sometimes
Before i left Singapore, Lay Leng told me about the movie "Eternal Sunshine of the Spotless Mind" and how good the movie was.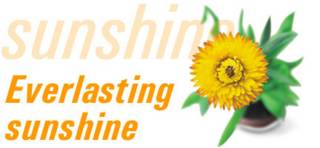 I'm not sure if the movie was ever shown in Singapore, but it was shown here in Seattle in arthouses rather than multiplexes. That already gave an indication that this is a different Jim Carrey movie than usual.
I still haven't watched it yet. I got it on my Netflix queue, but with my upcoming trip, i've cancelled my Netflix account. I've the soundtrack though, and it's also a very quirky soundtrack.
One of the songs on the soundtrack, Everybody's Gotta Learn Sometimes, by Beck was a song that perhaps might be representative of the movie. A simple song with a straightforward message.
The lyrics are as follows:
Change your heart
Look around you
Change your heart
It will astound you
I need your lovin'
Like the sunshine
Everybody's gotta learn sometime
Everybody's gotta learn sometime
Everybody's gotta learn sometime
Change your heart
Look around you
Change your heart
Will astound you
I need your lovin'
Like the sunshine
Everybody's gotta learn sometime
Everybody's gotta learn sometime
Everybody's gotta learn sometime
I need your lovin'
Like the sunshine
posted by Jonathan at 1:46 PM |
Permalink
|